People
Scott Penrose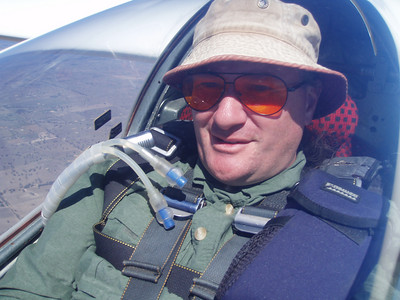 Scott describes himself as an architect. Knowing a little bit about a lot of technology allows Scott to understand the integration and interactions of different systems and allows him to see the big picture.
He has been building large systems with thousands of users since the early 1990s at Melbourne University, to millions of users through the late 90s and early 2000 with Schoolsnet/Myinternet/Editure, developing embedded monitoring systems in the antarctic, running open source development international conferences, building large clusters of weather analysis systems for defence and consulting for the national education bodies.
Scott is an expert at: Perl, XSL, C, Javascript, GIS, RDBMS, HTML/CSS, Security, Linux, Embedded electronic development, version control, mobile application development, large scale clusters and more.
Scott was a founding member of the Open Source Developer's Conference (a non-profit conference for developers of open source software), in Melbourne in 2004. OSDC has annual conferences in Australia, Malaysia, France, Taiwan and Israel. Scott was President of OSDC from 2004 until 2012 and is still on the executive committee.
More information avilable at scott.dd.com.au
Amanda Penrose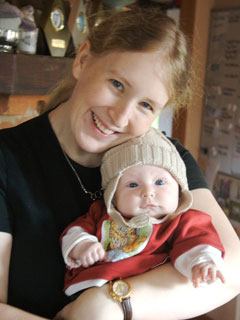 Amanda Penrose is an Australian artist, storyteller, and award-winning web designer. She is passionate about great web design, particularly accessibility, and loves creating fantasy art.
Amanda has over 19 years experience in the Internet and Multimedia industry, including design, web publishing and quality assurance. Her web design and management skills encompass the entire life of a web site, from planning and design, through implementation, to ongoing maintenance.
Her web management skills include extensive knowledge of HTML and CSS, as well as some JavaScript, Perl and ASP.
She has been designing professionally since 1995. Amanda is skilled in the use of a wide variety of graphics programs including Photoshop and Painter, vector programs such as Illustrator, video programs such as Final Cut X, Premier and animation programs such as Flash.
She understand the importance of the accessibility and usability of web sites and well versed in the standards of the W3C, as well as being able to adapt to a client's own standards.
Amanda have worked with several content management systems, as well as assisting in the design of one. She understand the benefits as well as the limitations of using these systems.
More information avilable at amanda.dd.com.au
Sub-contractors and Partners
Here is a small selection of sub-contractors and partners which we currently work with.
Simon Taylor - Unisolve
TODO
More information avilable at www.unisolve.com.au
Bill Penrose - P.A.S. Consultants
Project management; Testing; .NET; Electrical engineering
Peter Haydon - Word smith
Documenter and word smith.
Bradley Dean
Software Engineer and System Administrator - experienced with a broad range of large- and small-scale projects
For more information visit http://bjdean.id.au/